Croatia's long Adriatic coastline and islands are home to literally hundreds of stunning beaches.
Sea caves, hidden coves, and medieval architecture are only a few of the highlights Croatia's pristine beaches have to offer.
When it comes to beaches in Croatia, the best advice is to head south: it's on the Dalmatian coast where the most seductive sandy shores, pebbly coves and sun-fried rocks are to be found. Here are 10 of the best:
Here are just 12 beaches around the country which you need to tick off.
1. Stiniva – Vis
Stiniva beach is located on the southern Dalmatian island of Vis. Situated in a stunning cover surround it is not the easiest to access but is well worth it.
2. Pupnatska Luka – Korčula
Pupnatska Luka is located on the island of Korcula about 15 km from the old town and down on the coast from the village of Pupnat. Stunning nature and pristine sea makes this a must-visit.
3. Lučišća Cove – Hvar
Lučišća is on the island of Hvar which is home to dozens of beautiful beaches. The privacy and atmosphere here make you feel as if you own the island. Gorgeous.
4. Prapratno – Pelješac
Prapratno is a small bay situated just about 3 km west of ancient town Ston on Peljesac peninsula. It looks like Hawaii and will blow you away.
5. Sveti Ivan, Lubenice – Cres
Lubenica beach is located below the small village of Lubenica on the island of Cres. The beach was ranked beaches by German magazine Bild and it's not hard to see why.
6. Sakarun – Dugi otok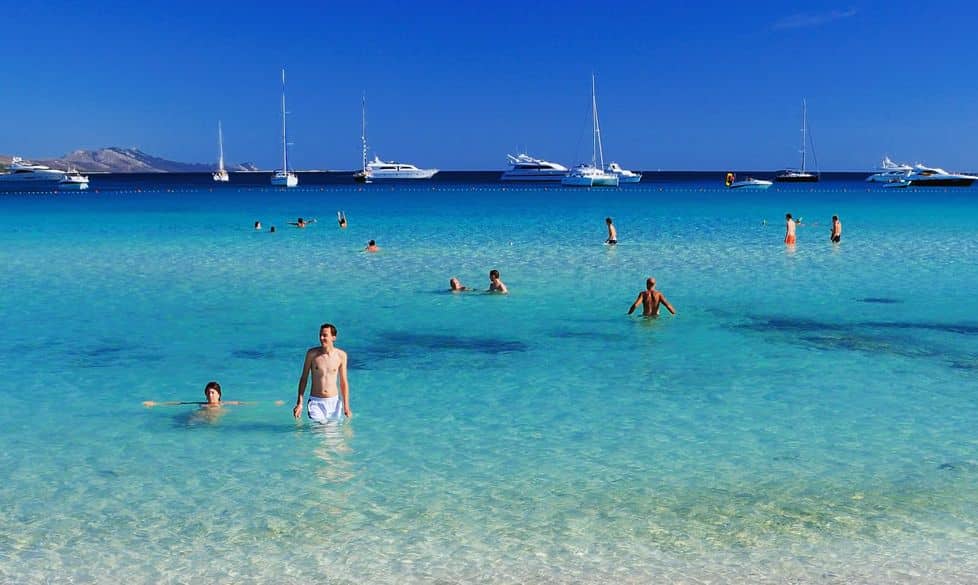 Sakarun on the island of Dugi Otok is renowned for its crystal clear sea – amazingly clear sea makes this beach a special place.
7. Nugal – Makarska Riviera
The Makarska Riviera stretch is home to dozens of beaches which are surrounded by glorious nature and Nugal is just one to check out.
8. Cape Kamenjak – Premantura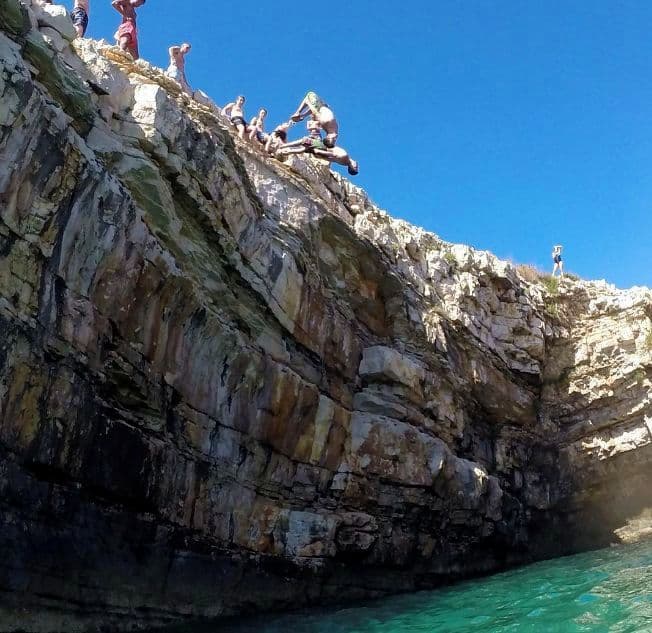 Cape Kamenjak on the Istrian coast is a cult destination thanks to its natural stone terraces. Located near Pula it is worth checking out if you are in the area.
9. Klančac- Rabac
Klančac is another beach in Croatia nestled in stunning nature which is not too easier to access but worth the trek on foot. It is located not far away from Bršeč.
10. Pasjača – Dubrovnik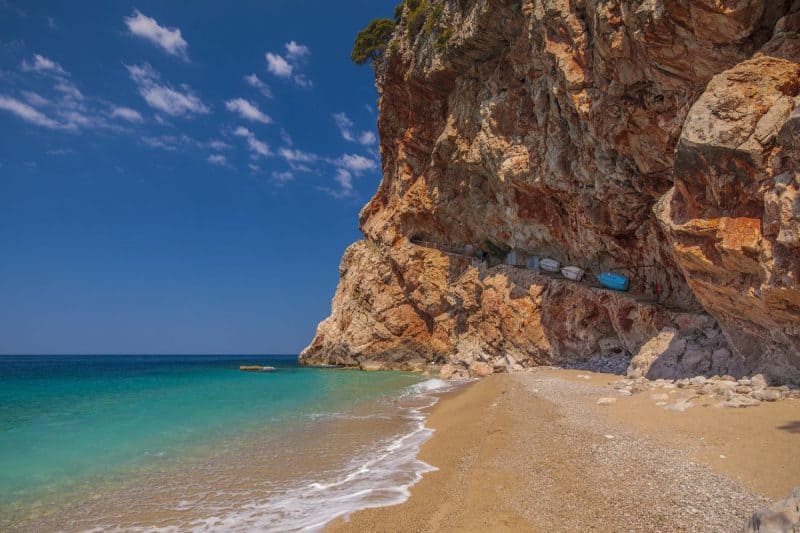 Pasjača beach in Konavle near Dubrovnik was once a bit of a hidden gem but not so much these days. Mother nature again has been kind and the high cliffs and turquoise sea make for a wonderful day at the beach on a hot summers day.
11. Sutmiholjska Beach – Mljet
Mljet island is one of the most relaxing places in Croatia. Nature is idyllic and the beaches on the island are so unspoiled. Sutmiholjska Beach is amazing. You will not want to get out of the pristine sea which is surrounded by beautiful pine woods.
12. Sveti Jakov – Dubrovnik
Just for the amazing view, Sveti Jakov is worth putting on your list. Swimming or relaxing with Dubrovnik in the distance. Beautiful.