Croatia is a popular yacht charter destination in the Mediterranean. It offers travelers breathtaking views – a stunning destination, hospitable locals, and the best of both worlds for travelers in luxury and superyachts. Located on the Adriatic Sea, it is a popular destination for boat rentals, and Sailboat Rentals and catamaran charter in Croatia have developed into a good offer of boat rentals in Croatia.
Boat rental in Croatia is an adventurous way to enjoy the best of Hvar and the Adriatic Sea. Renting a boat offers you the opportunity to enjoy a quiet and unbeatable view of the horizon. It is accessible only by sea, and boat rental from Croatia is the most popular way for travelers on luxury superyachts and superyachts in Croatia's Mediterranean region to enjoy the good of Hvar on the Adriatic Sea in an adventurous way.
There are countless possibilities for Yacht Charter in Croatia so that you can adjust your navigation route to your group. If you are interested in boat rental and are willing to rent a bareboat, drive it and be the crew's skipper, we can take care of all your needs. The best possibilities are available for rent of various types of yachts in Croatia and worldwide. Visit www.skippercity.com for more information about the yacht charter services offered in Croatia. Do not hesitate to contact us if you are interested in sailing a yacht chartered in Croatia with a skipper.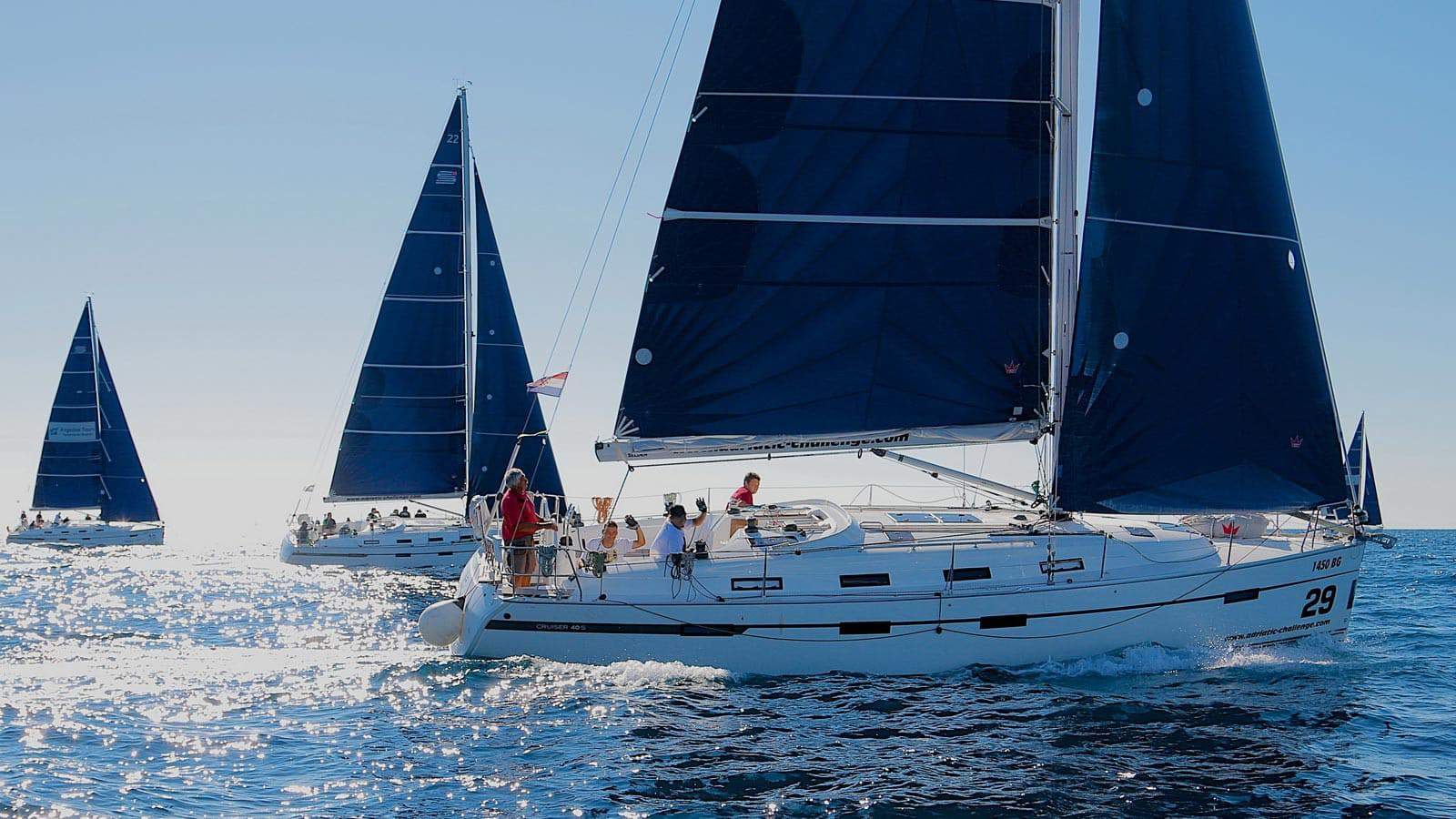 Check our list of luxury crewed yachts in Croatia to start booking or getting more information on the Yacht Charter in Croatia.
Typical boats that can be rented on SkipperCity are bareboat that can be used to charter or rent a boat in Croatia. A bareboat rental is a kind of boat rental, where the boat is rented, and the group acts as the crew.
If you decide to charter a yacht to Croatia, visit the Kornati National Park to explore its 147 islands. You will admire the islands' beautiful nature, where you can rent a boat for the first time in your life.
However, choose your sailing holiday in Croatia, a country that will reward you with good weather, good food, great weather, and great people.
If you want to rent a boat, we are here to offer you the best boat rental in Croatia, with a wide range of boats available. If you choose a crewed catamaran, you will experience your holiday like never before. You will try all the popular sailing destinations in Croatia, such as Split, Dubrovnik, Trogir, Sibenik, Zadar, and more.
We also offer various motorboats that will let you discover some of the most beautiful islands of the Croatian archipelago. If you want to make the most of your sailing experience, it is ideal to rent your boat in Croatia with a skipper. Check what we have at your disposal, the skippers will accompany you on your navigation and guide you to good places near you, or you can also look for a rented boat from one of our local boat rentals.
Take advantage of your trip to discover the highlights of Dalmatian islands and sail from Split, Trogir, Kaštela, Zadar, Šibenik, Dubrovnik, and other marinas along the way. For a longer charter trip, consider the route to Zadar in northern Croatia, or you can also sail to the islands of Vukovar and Krakow in southern – western Croatia.
One of the most economical ways to charter a yacht in Croatia is to rent a sailboat or catamaran. If you want to travel from Split, Sibenik, Trogir, Dubrovnik, or Zadar to the Dalmatian islands and other islands in southern Croatia, you should hire a boat from Croatia. The best way to move around the country, and at a reasonable price, is by renting a boat, such as a private yacht or charter yacht. When you choose a boat – rent Croatia, come to the boats that are already in the harbor, and sail away.
If you do not have a license, you can rent the boat with a skipper. If you do not have a sailing All boats on our website, can be rented with a skipper.